Family owned since our inauguration in 1995, Ready 2 Learn is proud to call our growing team of nearly 100 employees, part of our Family. At Ready 2 Learn, we want to help Educators grow to their full potential sharing their passion and knowledge, with the Children, Families and their Peers.
The intrinsic value of our team is the foundation for our high-quality education, care service and ongoing success. Our Culture celebrates and rewards our team to foster and maintain a fulfilling and supportive workplace.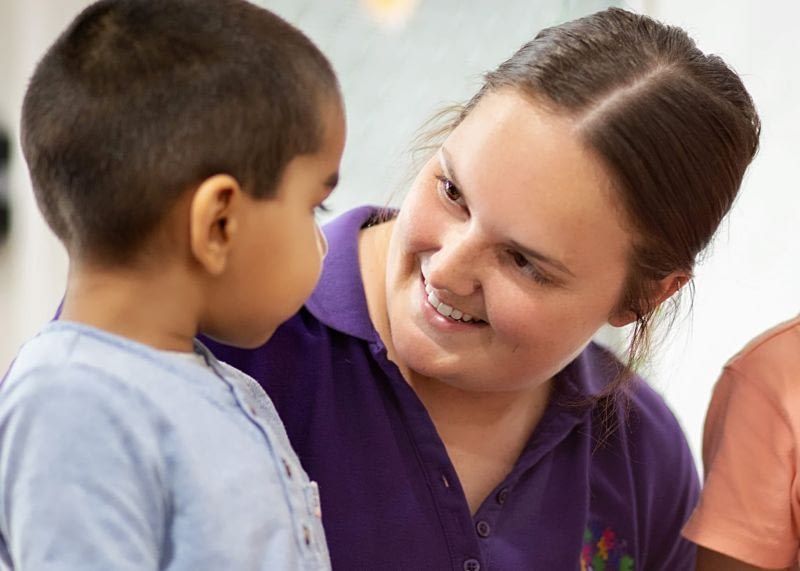 Our Values

T eamwork
E xploration
A chievement
M otivation
Rewarding Hard Work
We support, guide and reward passion, dedication and hard work in a number of ways. Our rewards include:
Educator of the Month Scheme.

Organisational wide Incentives.

Team Events.

Additional Resources.

Scholarship Program

Emerging Leaders Program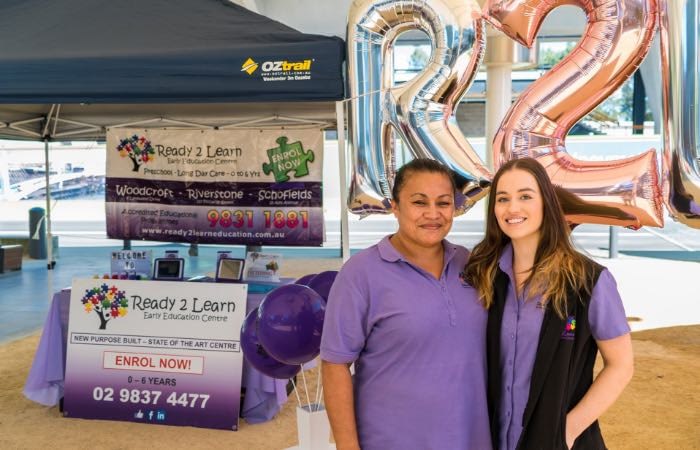 Providing Continuous Learning Opportunities
At Ready 2 Learn we understand that it's the little things that help our team to be the best they can be. We offer a purpose-built programming room in all of our centres. It's the perfect space for non-contact programming and assisted study time.
We're also proud that our facilities house a purpose-built training room, which allows Ready 2 Learn to continue to support our team training needs, and ongoing professional development along with;
Access to ongoing mentoring.

Training and development sessions

State of the art resources and facilities.

Regular networking opportunities.
Celebrating Diversity
We believe it is important to celebrate our cultural diversity as it fosters community participation, inclusiveness, respect and a sense of belonging for everyone.
Join A Caring Team Of Top Quality And Professional Educators
If you're Passionate and Dedicated to pursuing a career in Early Childhood Education with a Professional and Enthusiastic outlook – Ready 2 Learn would love to hear from you.
You must be able to show:
ACECQA recognised Early Childhood Education Qualification

A valid First Aid Certificate

A valid Working with Children check number/expiry date

A valid driver's license.

Australian Permanent Residency or Citizenship.

Evidence of professional development and skills

Previous work and employment experience

List of professional referees' with a phone number and email.
For all expressions of interest and to view our current career opportunities please click here.
Copyright © - Ready 2 Learn Childcare - All Rights Reserved