Discover the Wonder of Early Childhood Education
Where curiosities lead to lifelong learning.
7:00am - 6:00pm (Mon-Fri)
8 Lakewood Drive Woodcroft NSW 2767
Our cosy design at Ready 2 Learn Woodcroft offers huge possibilities. An innovative environment, it encourages your child's learning, discovery, creativity and exploration.
When it comes to your child's creativity, our educators leave no imagination blank. They also:
Set them up for a successful and bright future.
Inspire them to think outside the box.
Encourage your child to put their best foot forward.
Support their learning and development journey.
Seek out collaboration with families and the community.
Your child benefits from a quality education that exceeds the National Quality Standards. We thrive on working to enhance your child's quality of learning experiences.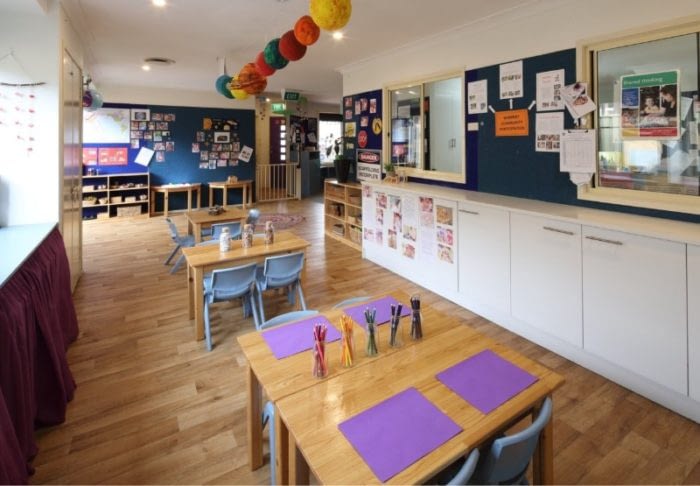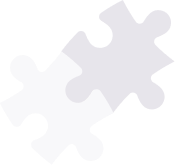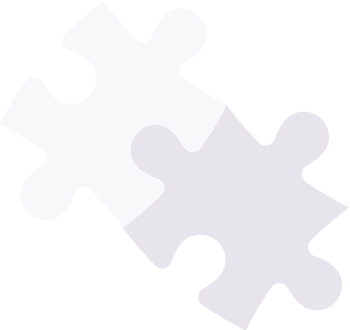 The philosophy of the Whole Child inspires our early learning program. It views the early years as influential towards building strong lifelong values.
The Whole Child seeks a balanced approach. It aims to create a happy and productive adult. One that is  physically, emotionally, intellectually and socially whole.
At Ready 2 Learn Woodcraft your child benefits from a rich environment with:
Challenging experiences.

Play-based learning.

Exploration and discovery.

Group participation.
Each studio complements the children's ages and their developmental phases.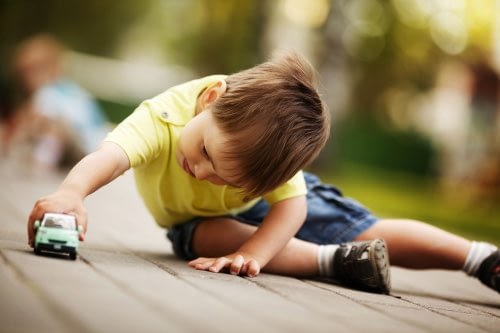 I am just sending an email of appreciation to not only you, but to Miss Gida (Tangida). Drop off has been amazing for Rome this week. The first two weeks were horrible and Roman always disliked getting ready in the morning. Having Miss Gida back has made a massive difference and Roman has a smooth morning again. From her greeting Jared in the morning, greeting Roman to ensure he feels secure and comforted on arrival, and just making the transition to play and saying bye to dad easy and tantrum free. We really appreciate the effort she has put in with Roman. Thank you Luana and Tangida.
-Charisse Belista
 My son has been attending Ready 2 Learn Woodcroft for nearly 1 year. In this time I haven't had any complaints about the service. All of the Educators are very friendly, always welcoming and wearing a smile. My son has improved significantly in this time. My son been to 2 other child care centres but he likes Ready 2 Learn so much he doesn't want leave when "we pick him up 😀 Highly recommend!
-Hitoishi Chakma
I would like to take this opportunity on "Teacher Appreciation Day" to thank you for taking such a good care of our daughter Kenza. We can see she came a long way since she started regarding adapting with the new environment. Your support and hard work helped her a lot. Every now and then she surprises us with the activities she learned in the centre. We are very impressed with her record book and all the effort Miss Jodi put it with the reference. This is a very good way to track her progress also will be a good memorabilia for us to keep. It gives us the peace of mind knowing our daughter is in good hand. I would also like to thank you for helping Kenza with the art work she prepared for us on special ovvasion like Mother's day and Father's day. Please keep up with the good work.
-Kabir Family
Its hard leaving our little girl and having to go to work. But knowing that we have such wonderful carers looking after protecting chelsea makes the task a lot less stressful. Chelsea especially loves Miss Jodie and Miss Luana. Everytime she sees them in the morning she is really excited to see them which in our books speaks for itself. For a shy child to run into someones arms gives us reassurance we picked the right centre. Thank you from the bottom of our hearts for all the hard work 🙂
-Sinclair Family
Thank you to all the staff at Ready 2 Learn – Woodcroft for their unrelenting dedication to providing optimum care for our son Roman. He has been attending Ready 2 Learn since he was ten months old, and has felt welcomed, loved, and appreciated from day one. He has enjoyed engaging with all the educational programs and has learned and grown in leaps and bounds. The passionate and enthusiastic staff have always catered for his needs, supported his interests and his overall growing development. We appreciate all of Luana's hard work as she has gone above and beyond for our family; whether through welcoming our cultural traditions in the centre, to providing thorough feedback about how Roman's day was. We are very proud to be a part of the Ready 2 Learn family.
At Ready 2 Learn we encourage family involvement and participation in our Educational Program as we understand that seeing what your child is learning throughout their day and being a part of their development is so important. Therefore, we aim to make interacting with your child's learning and being as involved as you can, simple!
The Educational Program

Weekly

- This is a child centred program which concentrates on the interests and interactions of your child, identifying their learning focuses and developmental milestones.
Newsletter

Monthly

– This includes important information and reminders for parents and families, and upcoming events helping you to stay up to date.
Learning Journey

Quarterly

  – This is an individual portfolio dedicated to your child's individual learning. Constructed over a 12 month period, the portfolio is an ongoing reflective document, which outlines learning accomplishments achieved by your child here at Ready 2 Learn. This document is guided by the Early Years Learning Framework (The National Curriculum for the Early Education sector) and focuses on 'Becoming, Being and Belonging".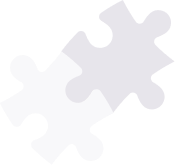 During this stage in your child's learning, our team will nurture their developmental milestones by encouraging key areas of growth through play – safely and gently exploring and observing the world around them.
7:00 am
Families arrive
7:00 – 9:00 am
Indoor & outdoor free play
9:00 am
Morning Tea
9:30 – 12:00 pm
Infant based learning activities:
Focus on developmental milestones
Cognitive Development
Language Development
Physical Development
Social-emotional Development
12:00 pm
Lunch
12:30 – 2:00 pm
Sleep & relaxation
2:30 – 3:00 pm
Interest led indoor activities
3:00 pm
Afternoon tea
3:30 – 6:00 pm
Outdoor experiences & free play
This stage of growth and development begins to focus your child on becoming an independent and curious learner. Our team of Educators will provide opportunities for your child to be creative and critical thinkers, whilst engaging your child in experiences to develop awareness of themselves, their peers and the world around them.
7:00 am
Families arrive
7:00 – 9:00 am
Indoor & outdoor free play
9:00 am
Morning Tea
9:30 – 12:00 pm
Toddler based learning activities:
Cognitive Development
Language Development
Physical Development
Social-emotional Development
Logic & Reasoning
Focus on developmental milestones
12:00 pm
Lunch
12:30 – 2:00 pm
Sleep & relaxation
2:30 – 3:00 pm
Interest led indoor activities
3:00 pm
Afternoon tea
3:30 – 6:00 pm
Outdoor experiences & free play
Now fascinated by new experiences and learning opportunities. Your child now has many questions and even more answers as they try to understand the world around them. Your child will begin to further their social skills as they start to form real friendships and positive relationships with their Educators. They enjoy playing in groups, learning rules and taking turns. They are also developing lifelong skills as they prepare to transition to school as independent, confident and engaged learners.
7:00 am
Families arrive
7:00 – 9:00 am
Indoor & outdoor free play
9:00 am
Morning Tea
9:30 – 12:00 pm
Kindergarten based learning activities:
Language
Literacy
Arts
Logic & Reasoning
Early math
Nature & Science
Physical Development
Social-emotional Development
12:00 pm
Lunch
12:30 – 2:00 pm
Sleep & relaxation
2:30 – 3:00 pm
Interest led indoor activities
3:00 pm
Afternoon tea
3:30 – 6:00 pm
Outdoor experiences & free play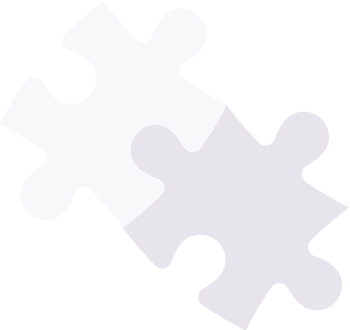 Woodcroft maybe cozy, but there's still plenty of room for outdoor play. Your child will enjoy playing in our natural, built area with its tyres, sandpit and gardens.
Our outdoor area is perfect for exploration. It entices curious minds to explore and play. Under the careful eyes of our educators, your child will run about, investigate and learn through trial and error.
Ready 2 Learn Woodcroft provides a safe and secure outdoor environment where children of all ages can learn through play.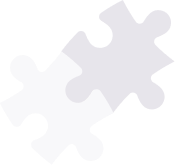 Our educators use the environment at Woodcroft to create individualised experiences for your child. They observe how they react to the experiences and document what attracts them.
With family collaboration, our educators prepare an individual learning plan for your child. They use it to tailor play-based learning experiences that change with your child's interests and development.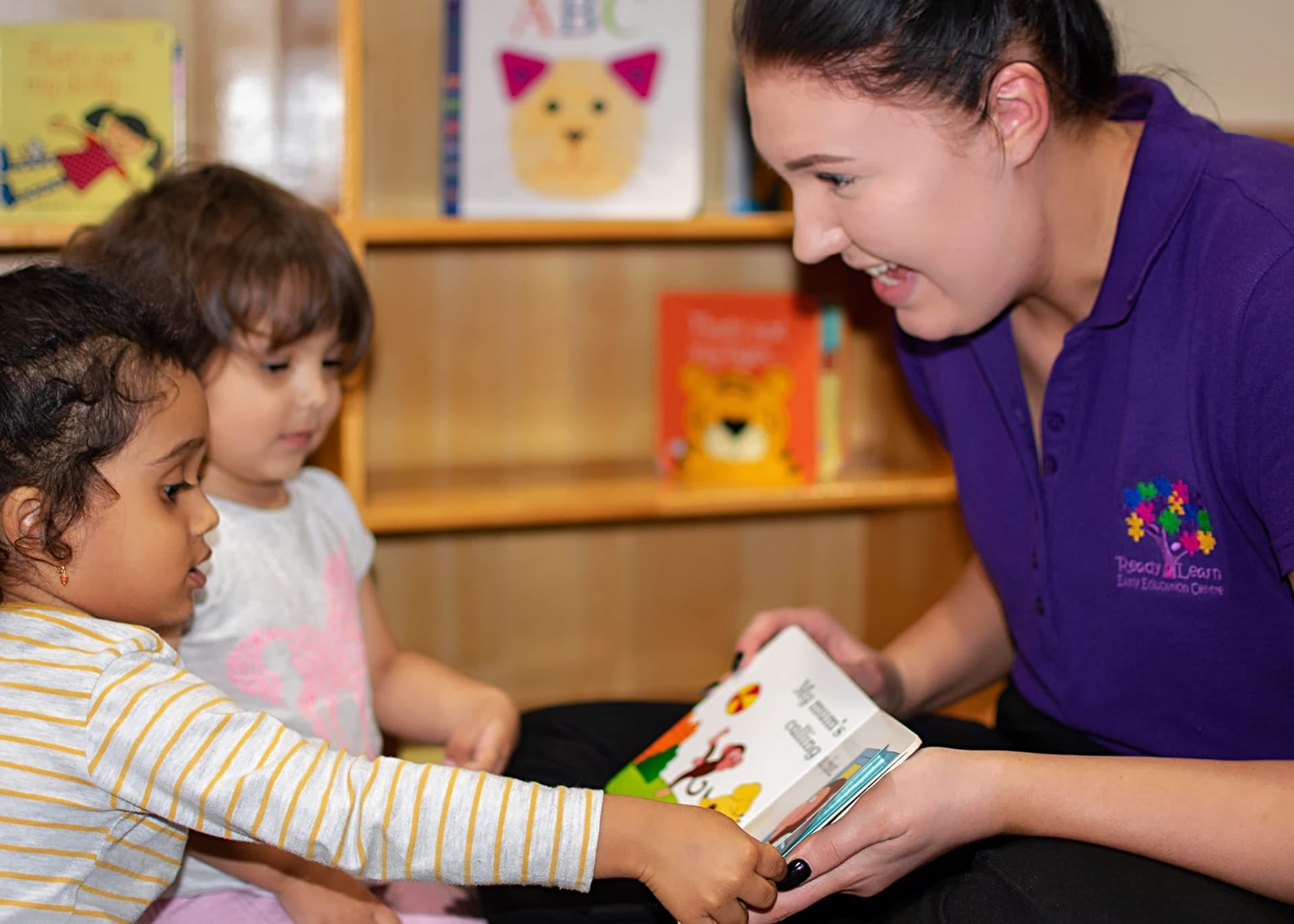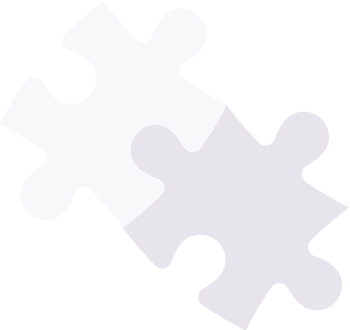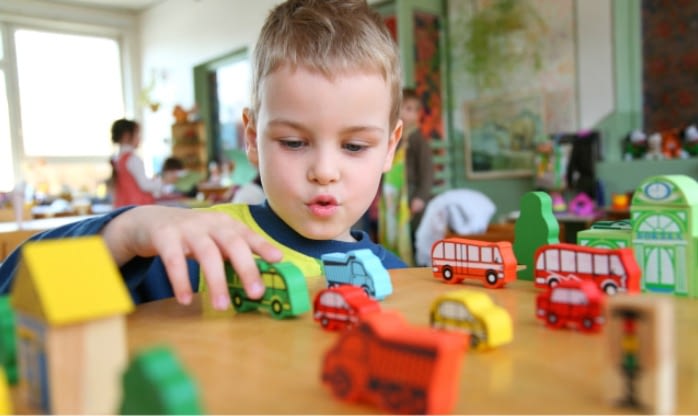 Our environment at Ready 2 Learn Woodcroft is safe and secure. We keep our spaces neat and tidy to limit hazards and injuries. Inside or out, Ready 2 Learn is fully maintained and sanitized.
It's essential that your child feels safe and secure. That they have people they can trust and turn to when you're at work or away. We understand that safety is more than physical.
At Woodcroft, we:
Exceeds OH&S obligations.
Conduct regular in-house training to promote nurturing and caring relationships.
Maintain a clean, sanitary and safe environment.
Keep our learning spaces tidy and free of clutter.
Respond to all incidents promptly.
Follow correct processes to care for unwell or injured children.
Communicate with you when your child is unwell or injured.
Require our educators to hold first aid certifications.
Download our Parent and Information Handbook now. It contains information about child safety, health and well-being.
It's the added value of highly skilled educators and good ratios between children and educators that result in a superior service.
Nutritious Menu
In-house chef Designed Meals
Vegetarian & Non-Vegetarian option always available
Prepared and served daily; Morning Tea, Lunch, Afternoon Tea & Evening Snack
Care Products
Fresh, clean and hygienic linen for for rest and sleep. Plus wipes, sunscreen, sunhat and t-shirt.
High Quality Care
We provide peace of mind that your child is in a creative, nurturing, secure environment with Educators who are passionate about supporting children to be active and empowered participants in their own learning.
Passionate And Professional Educators
We provide expert, qualified and experienced educators who focus on the individual requirements of each child and family.
We provide higher educator to child ratios and opportunities for small group work to maximise learning potential.
Learning Environments
We strive to meet the individual needs of each child and enable them to reach their full potential by providing an environment rich in opportunities and experiences.
Learning Journey
We provide a digital "Learning Journey" as a record of your child's learning and inclusion in the educational program.
Annual Incursions & Excursions
Extend your child's learning experiences with annual incursions and excursions. Some of these incursion and excursion offerings are; Primary School Excursions for children learning about transitioning to School and Health and Developmental Screening (vision, hearing and speech) offered to all children.
School Readiness Program
At Ready 2 Learn we use a proactive approach when developing our School Readiness Program for your child and one that is also recommended by The NSW Department of Education. Our Educators will work closely with your child, linking the Early Years Learning Framework to the Early Stage 1 Syllabus in Kindergarten to provide your child with Primary School Teachers who better understand your child's prior learning, development and background. 
Our Educators use Intentional Teaching Practices to provide your child with the right preparation and support in bridging the gap between these two learning models ensuring they become School Ready. Our Educators will also facilitate a smooth transition to Primary School with extensive preparation at least 12 months in advance, identifying learning opportunities and developmental goals for your child, whilst collaborating with your family and local schools.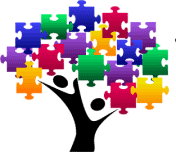 Meet Your Centre Director,
Miss Luana
Ready 2 Learn Woodcroft will provide your child learning opportunities throughout their day in a warm and home-like environment. Our children are divided into two groups throughout the day, 0-3yrs and 3-5yrs.
Early Years Learning is such an important time in a child's life; therefore we strive to help support, guide and nurture your child to becoming positive members of our community.   Children will have the opportunity to practise, memorise and embed life-long skills that they will learn whilst at Ready 2 Learn Woodcroft. 
We thrive on our family's participation in helping us with the delivery of our educational program and our door is always open for our families and visitors to take part in this.
We hope we can welcome you to our Ready 2 Learn Woodcroft family.
8 Lakewood Drive Woodcroft NSW 2767
A centre tour is a great opportunity for you and your child to meet our team of friendly educators.
Send your enquiry to the Ready 2 Learn Team who are always happy to assist and will be in touch within 48hrs.
Very friendly atmosphere, my son has been attending this daycare for the past 2 years and he loves going to the daycare every day. Educators are very helpful and friendly!
Bhavisha Preetesh Vekaria
Copyright © – Ready 2 Learn Childcare – All Rights Reserved